---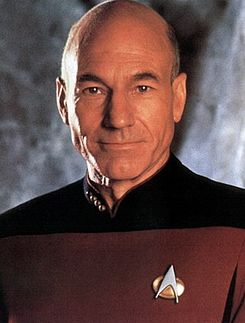 "Someone once told me that time was a predator that stalked us all our lives. I rather believe that time is a companion who goes with us on the journey and reminds us to cherish every moment, because it will never come again. What we leave behind is not as important as how we've lived. After all Number One, we're only mortal." - Jean L. Picard
---
Cursos, workshops e apresentacoes.
Do ninja ao samurai, como usar sabiamente a linguagem C.
Escaladas.
Climbing? Climbing!
Fragmentos.
Alguns pequenos textos e opniões podem ser encontradas aqui
Codigo.
"Talk is cheap show me the code."
Posts Academicos.
Atuais
Passado
"And when it has gone past I will turn the inner eye to see its path."
git gut.
---